Golf Balls?! - WPRT 7
A hole in one
2 years ago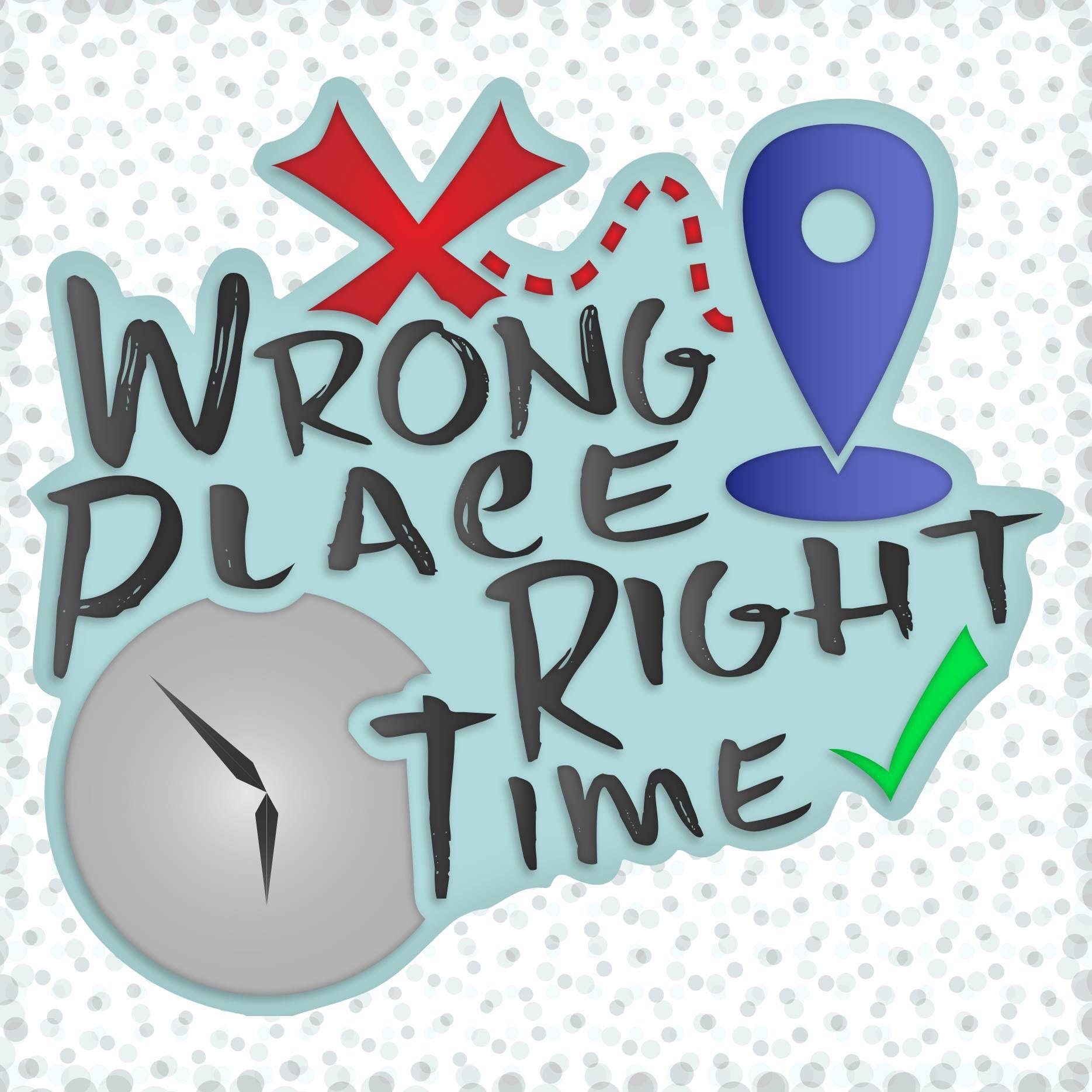 Goodness Gracious, Golf Balls of Fire!
Why did the golfer wear two pairs of underwear? Because he knew he would listen to this podcast! In this episode, Adrian, Michael, and Matt talk about the best Adam Sandler movie, using ice to damage your car on purpose, and one way Matt will break up with his fiance. How? Find out in this fore-gone episode of Wrong Place Right Time!
Find out more on the Wrong Place Right Time website.