Time Travel - WPRT 8
Wrong Place Right Time Travel
a year ago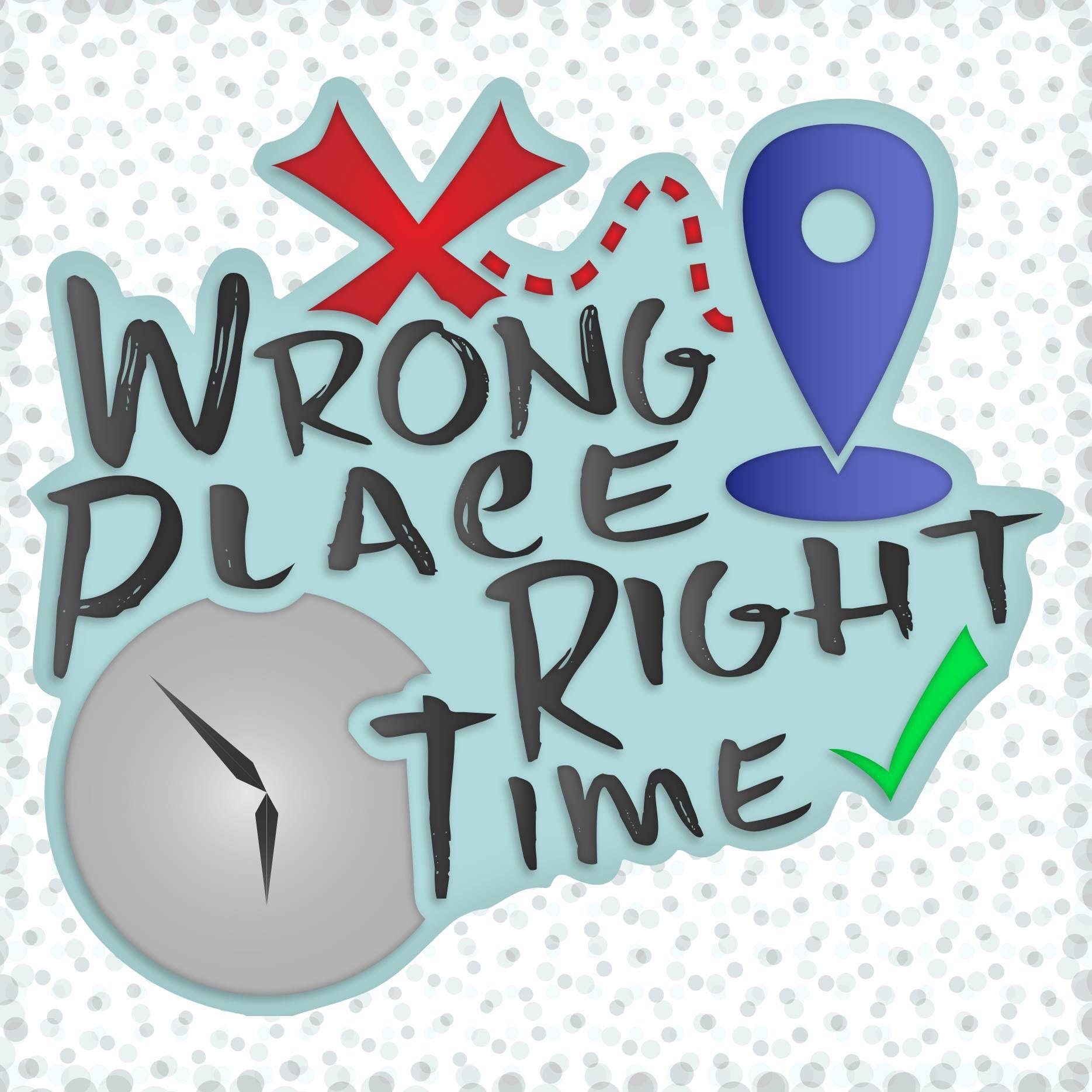 Back to the Podcast!
Three nerdy boys talk about time travel, and mention a lot of movies in doing so, like Harry Potter 3, Groundhog Day, Back to the Future, a Futurama reference probably, Donnie Darko, Primer, maybe Looper?, About Time, The Time Travellers Wife, The Terminator, The Butterfly Effect, Interstellar, Planet of the Apes and more. But surprisingly, not X-Men? Come on guys, you're better than this!
Find out more on the Wrong Place Right Time website.